WELCOME TO MUSIC CLASS!
Welcome to music class! This is a class where students are challenged to think outside of the box and have fun. During their time here at St. Jude The Apostle, students will learn about theory, history, music in cultures around the world, instrument families, how to read and compose music, and so on.
Miss Hill's Welcome Video
Students have been learning to read music through Body Percussion performance!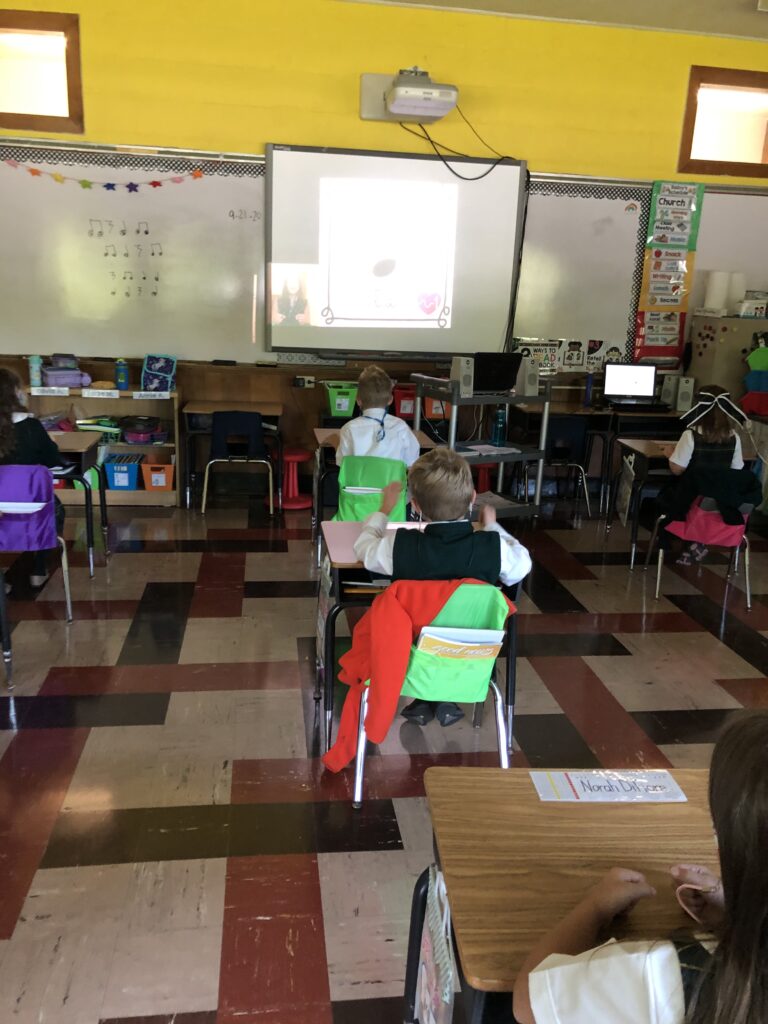 VIRTUAL PERFORMANCE OPPORTUNITY
Just because we aren't able to hold an in person performance, doesn't mean we can't put together an amazing Winter Concert! Just look at what we were able to accomplish with last years Kindergarten class! Email Miss Hill for more information at rhill@stjudetheapostleschool
Dynamite

This is the Day