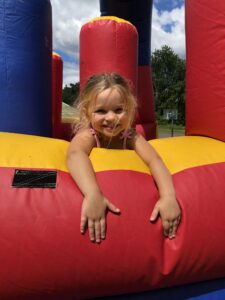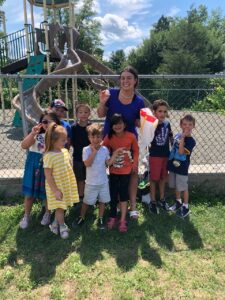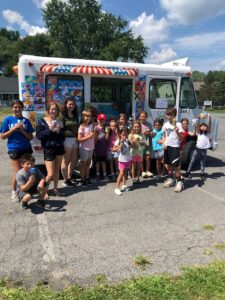 Mr. G's Summer Camp at SJS!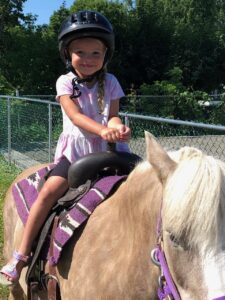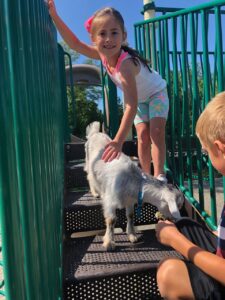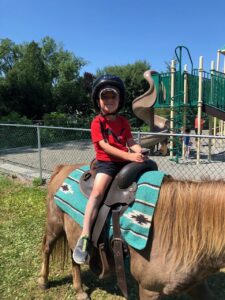 Dear Parents and Guardians,
Thank you for your interest in the Saint Jude the Apostle School summer program. The 2024 Summer Camp brochure and registration paperwork will be available April 1, 2024. Check this website or our Facebook page for this information. Each week a detailed itinerary will be provided. Children will be able to participate in activities such as sports, arts and crafts, gym games, books, board games and learn through discovery.
Please be advised that all children registering for our summer program who do not currently attend Saint Jude the Apostle School must have a registration form along with a health form with immunization records attached. We cannot accept a child without both forms completed. Thank you for your cooperation. If you have any questions, please contact our school at 283-0333.
Sincerely,
Kris Hoffay
Principal
Camp Includes the following activities:
Breakfast daily
Snack Daily
Lunch Daily
Popsicles Daily
Arts and Crafts
Gym Games
Bike Days
Cooking Days
Pizza Days
Movie Days
McDonalds Days
Bounce House Days
Famous WATER DAY
Field trips
Sports games, kickball, basketball, soccer etc.
Camp Hours are 8:30am – 3pm.
Basic Daily Routine:
Each day and class is slightly different, however, below is the basic routine:
8:30 am Drop off and breakfast
8:45am Free Time
9:00am Morning activities
10:00am Snack
10:30am Games
11:00am Sprinkler/Playground
12:00pm Lunch
12:45pm Relax/Tech Time
1:15pm Outside Playtime
2:15pm Afternoon Snack
2:30pm Movie Time
3:00pm Pickup
Emergency Contacts & Health Concerns
Each child must have a current and complete emergency contact form on file prior to participation. No child can be admitted to the program without this form.
Please clearly indicate any health concerns or allergies prior to the start of the program and attach your child's Action Plan to the application form.
Photo Release
We would like to use pictures of your child(ren) for our program. These pictures would be used on the school Facebook account, the Church Bulletin, as well as advertising of our program for next year, but we would need your permission.
We will not be including their names, only their images.
Acceptance/Contact Us
Your application will be accepted unless you hear from us. Welcome letters will be sent two weeks prior to start of program.
Please visit our website for more information: www.stjudetheapostleschool.org
or call/contact the school at: (518) 283-0333
Important Information
• A $50 fee per child is due at registration to cover supplies, snacks and drinks
• All children should bring a water bottle each day.
• All checks should be made payable to St. Jude the Apostle School.[/vc_column_text][/vc_column][/vc_row]